Champagne, fireworks, and unforgettable parties. New Year's Eve 2016 is just around the corner and we're ready to watch the clock strike midnight and ring in the new year.
To help you find the best place to usher in 2017, we're going to countdown the top 10 cities in North America to celebrate New Year's Eve 2016.
Wherever you choose to be, make sure you read on and check out clubZone to find the hottest NYE parties in your city.
First on our list of top New Year's Eve cities is Beantown. Besides its rich history and unique culture, Boston also boasts a lively nightlife scene, making it a great place to party all year round.
Whether you prefer to ring in the new year on the dancefloor of one of the city's biggest clubs or sipping fancy cocktails aboard a premium yacht, you're bound to find what you're looking in this beautiful city.
Below are some of the most popular New Year's 2017 events in Boston. For more information and to secure your tickets, head on over to clubZone Boston today:
By day, Atlanta is one of America's most attractive cities both for international tourists and citizens of neighbouring states, boasting an array of world-class restaurants, various cultural attractions, rich sports culture, and a deep history.
By night, the city transforms into one of the hottest party destinations on the map, offering a variety of events and venues tailored to different tastes.
If you plan to celebrate New Year's 2017 in Atlanta, be sure to check out the following events or visit clubZone Atlanta for more options.
With it's pristine beaches and a spicy, latin-influenced culture, no list of party capitals would be complete without mentioning Miami. Featuring everything from exclusive lounges and luxurious hotels to electrifying nightclubs, Miami's nightlife scene will satisfy even the pickiest of partiers.
Must we say more? Here are some of the best New Year's parties in Miami. For more info, visit clubZone Miami and make sure to secure your tickets today:
With countless entertainment options open at all hours of the day, it's no wonder why Vegas is featured on this list. Every New Year's the world-famous Strip is closed off to traffic, allowing revellers from all parts of the world to run wild among some of the hottest clubs, restaurants, and resorts.
Below are two of the most popular NYE events in Vegas. Follow the links for a full rundown of the events, and make sure to get your tickets ASAP as their bound to sell fast:
Known for it's beautiful weather, stunning beaches, and enchanting parks, San Diego is a beautiful destination at any time of the year. While it is often labeled as a sleepy beach town, this oceanside paradise boasts a bustling nightlife scene that's hard-matched.
Here are two of the most popular New Year's 2017 events in San Diego. For more info and to get your tickets, make sure you visit clubZone San Diego today:
With hundreds of bars, nightclubs, lounges, and pubs, it's no wonder that "The Six" is one of the most popular NYE destinations in the world. Everleigh and Maison Mercer are just some of the venues that attract visitors from far and wide to this beautiful city.
Check out the events below for a taste of some of the different NYE party options waiting for you in Toronto. For a full list of NYE events, click here: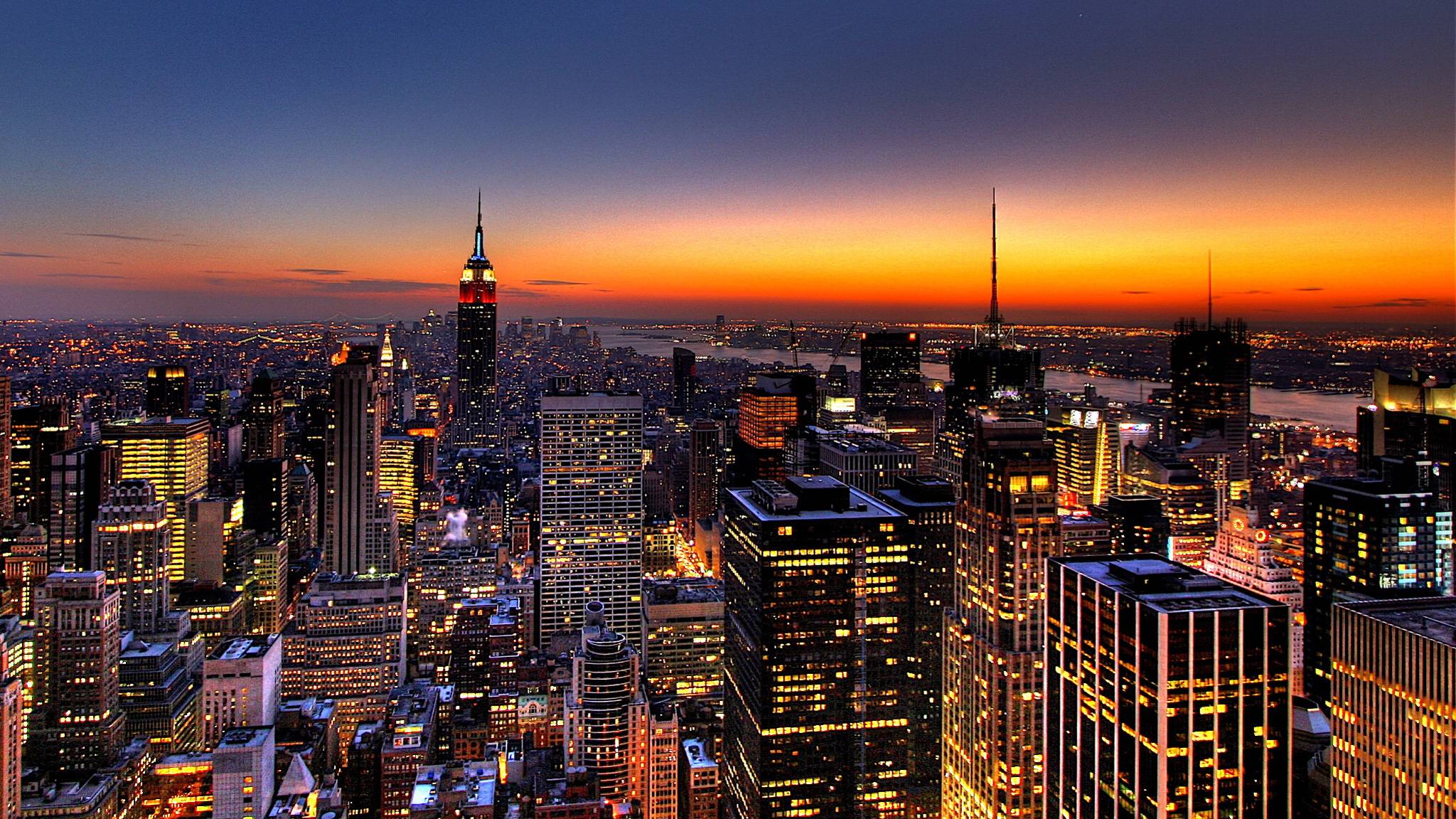 New York is world-famous for the huge annual NYE gathering on Times Square, an event that reels in over a million visitors every year. But that's not all the Big Apple has to offer.
From electric nightclubs to kicked-back lounges, there are plenty of ways to ring in New Year 2017 in NYC this December 31st. Below are some of the most popular NYE parties in New York; check them out and make sure you get your tickets ASAP:
As we approach the end of our list, it's about time we give a shout out to Vancity, Canada's party capital. A popular destination for tourists from all corners of the globe, this gorgeous port-city has developed a nightlife seen that's hard to match.
With multiple neighborhoods packed to the brim with all kinds of venues, partiers in vancouver are literally spoiled for choice. Below are two popular NYE parties that are worth checking out, but also make sure you visit clubZone Vancouver for a full rundown of NYE events in Vancouver:
San Fran deserves special mentions on this list. With a vast number of vibrant neighborhoods, including SoMa, North Beach, and Union Square, this city is one of the best places to party all year round, especially on New Year's Eve.
If you're planning to ring in the new year in Fog City, make sure to check out the following events and visit clubZone San Francisco for more info:
Last on our list of top NYE cities around the world is LA. This vibrant city, characterized as the heart of the nation's film industry and renowned for it's music scene, cultural attractions, and much more, is one of our favorite places to party.
Whether you wanna ring in the new year with the celebs on Sunset Boulevard or check out some of the other vibrant neighborhoods (such as Bakersfield or Santa Monica), we guarantee you'll find exactly what you're looking for.
Here are some of the most popular New Year's Eve events in Los Angeles. For more information, head to clubZone LA today:
About the author